2012 - 2022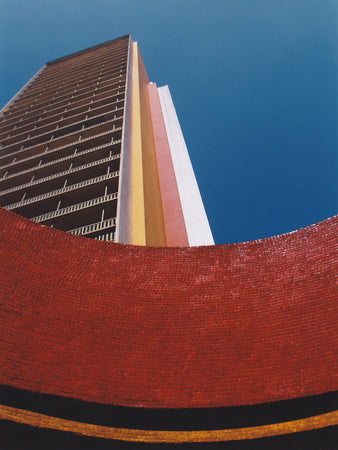 sordo© is a line of collectable creations in fluid dialogue with design, artisanship and culture. Founded by Monica Sordo in 2012 and born out of a homeward bound voyage to Caracas, sordo© blossomed in New York into a life project of worldly sensibility.
2012 - 2022
Design as the expression that bridges forms and techniques sits at the heart of Monica's artistic process. Fueled by innovation and experimentation, soul and precision, her creations are reminiscent of her Caribbean memories and deeply influenced by the minimalistic lines of her modern, Latin American heritage.
2012 - 2022
The study of voluminous shapes, organic textures and dynamic proportions—distinctively present across her jewelry practice—are now further advanced with the development of sculptural objects of desire. Throughout Sordo's creative manifestations a common thread prevails: the pursuit of permanence in design beyond a moment in time.
2012 - 2022
In tandem with the philosophy that has defined her jewelry since its inception, this renewed era of sordo© lives in between Venezuela, with the introduction of Salon Caracas, an evolving experimental space and virtual window; Peru, where Monica first planted the seeds and forged a bond of commitment, crafting jewelry alongside jewelry masters known for their ancestral techniques and skilled precision; and Mexico, where she collaborates with artisans in the sourcing, building and creation of functional design objects.
2012 - 2022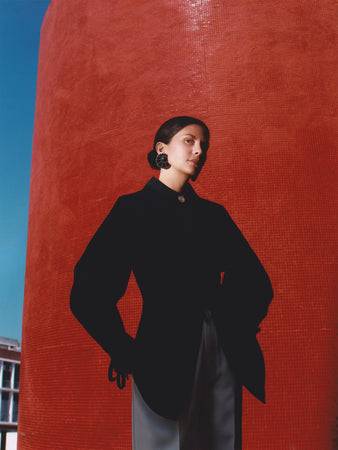 Ever in motion, Monica breathes new air with sordo©. Infusing her designer vision, artist sensibility, and artisan heart into the creation of timeless pieces that exist between sculpture and artful collectables.