2021 - 2022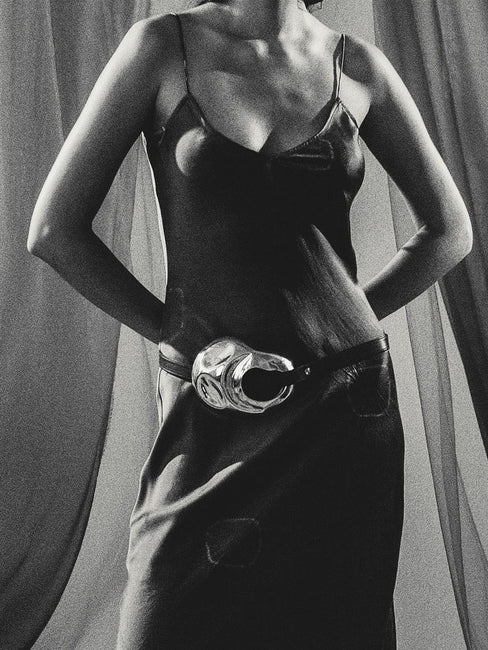 ALEJANDRA ALONSO ROJAS
Driven by their mutual fascination with flowy silhouettes and bold and monumental metal structures, the designers embarked on an exploration to create this season's accessories details. As a starting point for their collaboration, they studied Monica's core collection, "Cuabagua" and developed a series of silver buckles, straps, and clasps to adorn both ready-to-wear and leather goods.
2021 - 2021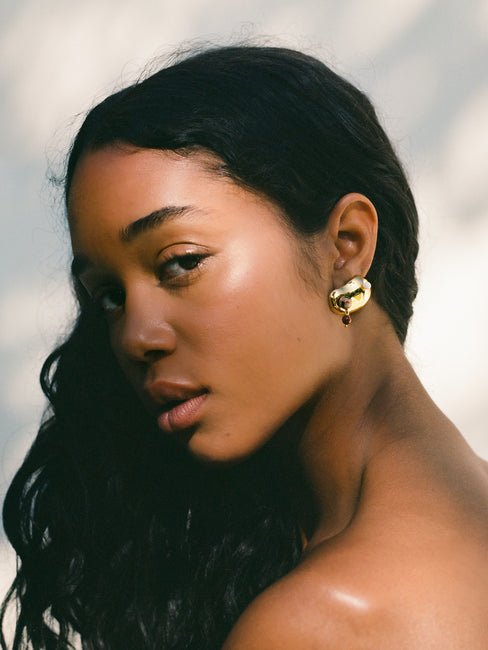 ELIANA GIL RODRIGUEZ
Debuted as a capsule collection inspired by organic shapes and the sensuality of nature and guided by a strong intuition and a sharp creative approach both designers were committed to exclusively producing pieces that embrace their own life's ethos; a passion for timeless design, slow fashion, and responsible consumption. Together they created "Alubia", a sinuous and playful earring or wearable mini-sculpture that complements the beauty of its wearer.
2018- 2020
NAUSHEEN SHAH
A capsule collection that celebrates the intimate narratives and stratospheric contributions of some of history's most revered artists. "We wanted to manipulate the metal into dynamic forms with painted brass as the primary medium while creating an interesting color block effect."
2017-2018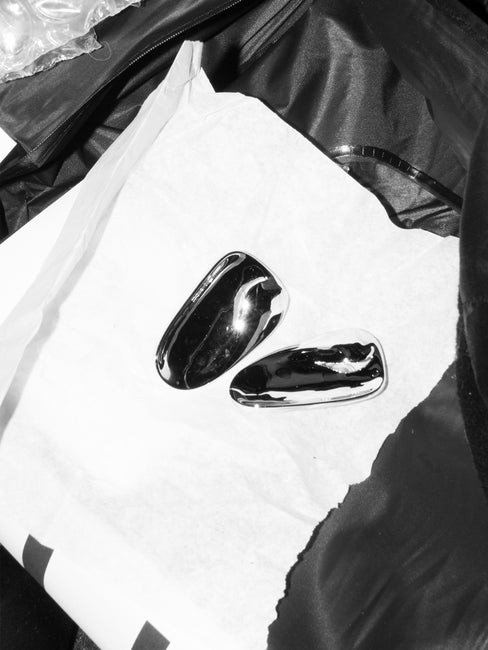 CUSHNIE ET OCHS
Celebrating their 10-Year Anniversary with a runway collection inspired by their ultimate muse - the Queen of the Curve, architect Zaha Hadid. Monica worked closely with the duo and stylist Kate Young to create a series of ear-flares with fluid curves that evoke a window that leads inside one of the architects imposing and vibrant spaces-named Phoena.